WTI Hosts PBNSG Small Group
December 8, 2015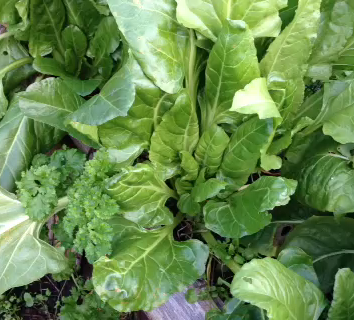 WTI hosts PBNSG Small Group Meeting!
Come join Dr. Dangovian and I at WTI to discuss the importance of plant-based nutrition. We will share our experiences with plant-based nutrition and talk about how making small changes in your diet will impact your health and the world!
Whether you are new to plant-based nutrition or have completely adopted the lifestyle, this is the place for you!
Monday, December 28th at 5:00pm
Call us at (586) 554-7515 for more information!