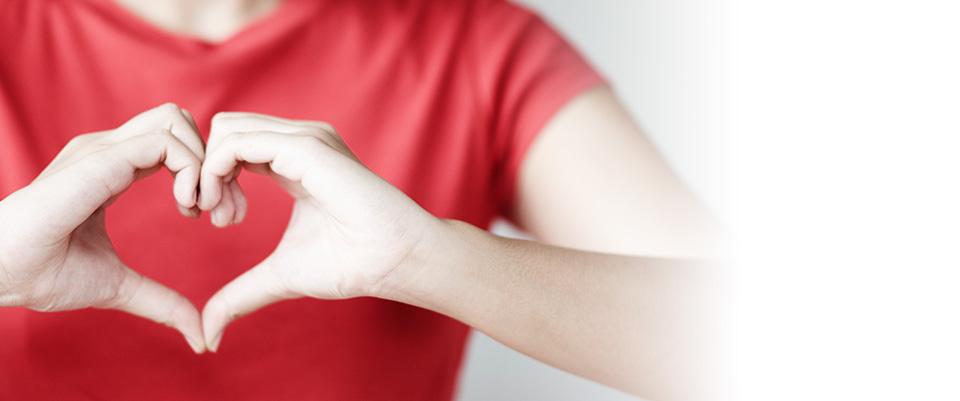 Heart Health
Are you taking care of your heart?
Dr. Dangovian and his team at HHV is here for you.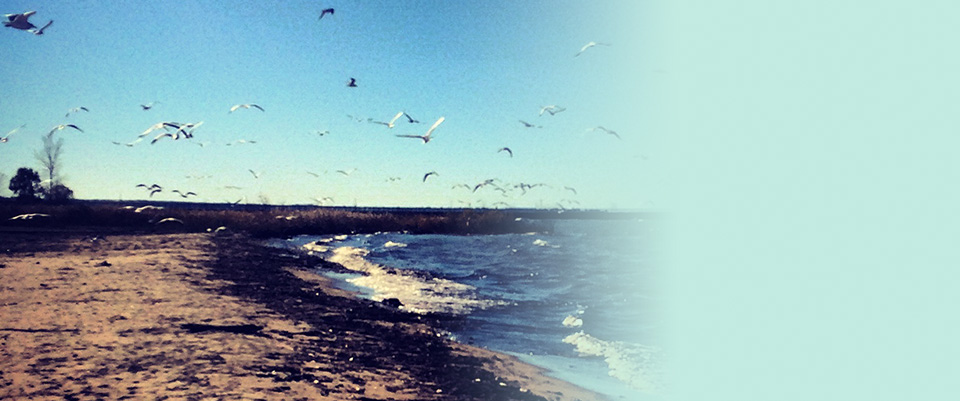 Take Control
It is time to take control of your heart health! We want to help you live the retirement you deserve!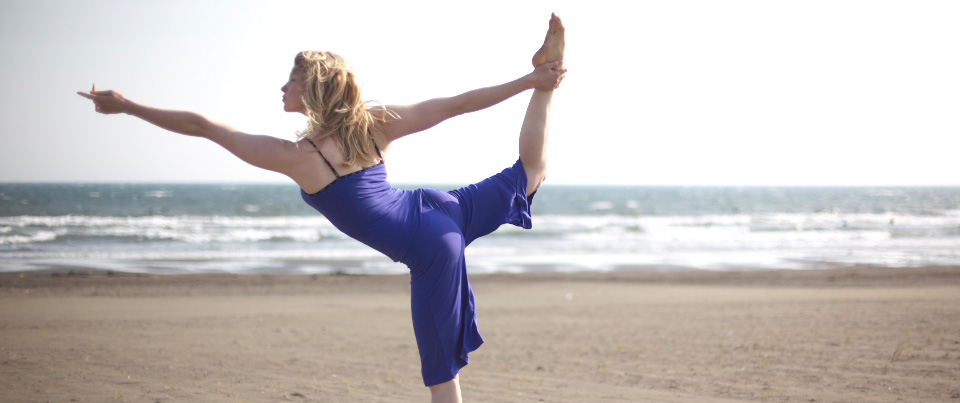 Healthy Heart & Vascular
Dr. Dangovian will show you how to prevent future heart conditions and even reverse current conditions. He will show you a better way to approach your health.
For over twenty years, Dr. Michael Dangovian has been working with patients in a unique way, integrating yoga, meditation, supplements and education into a traditional cardiology practice. This has allowed him to take the best and most cutting edge modern western science and leverage it with these often overlooked, yet medically proven non-traditional practices. Combining these two "separate" ways of understanding a patient's body makes for a highly individualized patient experience. More importantly, this approach has allowed Dr. Dangovian to develop a deep understanding of complementary lifestyle practices that not only prevent chronic disease, but even reverse it!
Want to Get Healthy and Stay that Way? Check out The Wellness Training Institute Program.
If you are looking for a cardiologist who treats more than just your heart, and with tools as timeless as they are cutting-edge, contact Dr. Dangovian and Healthy Heart and Vascular today!
Questions? Please call us at (586) 795-3600
If you are already scheduled to come in for an appointment, please download and fill out this records release form and bring it with you.