December 4, 2015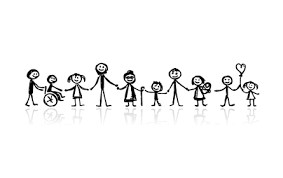 Welcome!  
All of us at the Wellness Training Institute would like to welcome you to our community. With the recent launch of this website we are pleased to connect with you all. WTI is dedicated to sharing information and experiences to inspire others to choose wellness! Life has so much to offer and it is time we start treating ourselves right!
Dr. Dangovian has been educating and providing care to others for years. Doctors are meant to be healers and teachers! Dr. Dangovian is a true healer.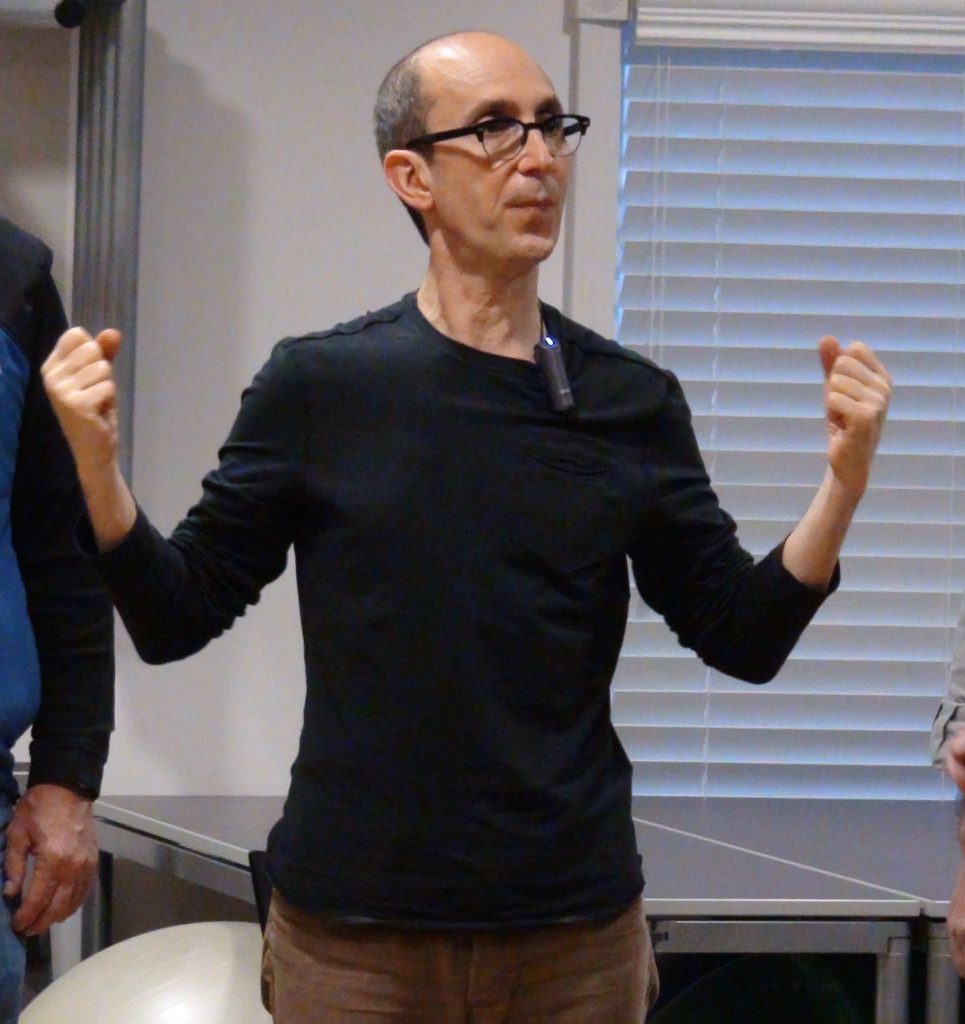 WTI is a lifestyle skills center. We love to open our doors to those seeking a better way to approach health and happiness. 
Each member of the WTI team feels truly blessed to have the privilege to work with others in healing their bodies and beginning to feel better each and everyday. Regardless of where you are starting from, you truly can wake up each day feeling strong, vibrant, and centered.
Often times with our busy lives, it is easy to feel disconnected. Disconnected… from our friends and family, to our health, and to ourselves. At WTI we have found that so much of health and happiness revolves around connection with other people. When you are surrounded by other people striving to be the best versions of themselves… you start making positive changes in your own life!
We wanted to take this time to welcome you. We look forward to sharing our experience to help guide you on your own health journey!
When you are good to your body you will begin feeling better than you ever imagined.
Enjoy your weekend!