(More) Member Success Stories!
April 24, 2017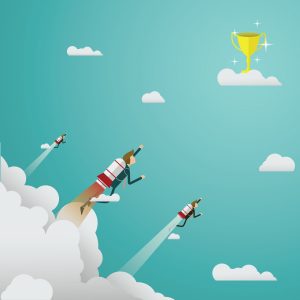 Getting your health back is often a long and arduous process. A lot of people have spent a long, long time doing things that made them sick, and undoing all of that is a process.

Which is why we're so excited here at The Wellness Training Institute when our members reach the end of the program with their health restored!

Here are three stories from recent graduates:
Theresa
Theresa came into the program overweight, diabetic, and depressed. She was sure that she didn't have any options, that she was going to continue get sicker and sicker.

She also fought us a little when she was first in the program. It wasn't until she finally believed that she had a full, vibrant life yet to lead that the breakthrough finally happened.

Theresa's lost 30 pounds, ELIMINATED her insulin regimen, and feels great!

(She's so excited at her progress that she's been handing out our business cards to people she meets at the grocery store!)

"For once," she wrote to us, "I have real hope."
Chris
Along with his wife, Chris came to the program recently. He'd already had gastric bypass surgery, but his habits had led his weight gain to return to what it was previously.

The great thing about Chris and his wife are that they are both entirely engaged—100% committed.

He talked a lot about being addicted to food from the beginning and understood that going entirely plant-based was the only way to accomplish his goals. He stated from the start that he'd tried everything else and nothing worked. Our program was his last chance to get his health back.

They've lost weight, are feeling much better. They both told us the other day how shocked they are at their progress!
AND they are just getting started.
Joan and Lannie
Joan and Lannie were in a scary place at the beginning. Joan actually had a stint put in while she in the program.

But because they went all in and diligently followed the steps, they've had amazing results.

It's really night and day.

Both have lost 40 pounds each, and feel better than they have in years.

And we're so proud of them!
---

The lesson here is this: No matter where you are health-wise, your body has an amazing capacity to heal itself. You just have to learn the right habits to allow it to happen. That's what we do at the Wellness Training Institute: We give you the knowledge and the tools to take charge of your health and make this the best stage of your life!
[Want more great information about the foundations of a healthy life? Download our new eBook The 7 Habits of Highly healthful People for FREE right now, right HERE!]