Introducing The Executive Health Coaching Program
March 15, 2018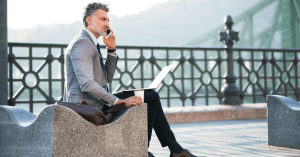 Have you found success in life… but not in health? Read on…
When I first met Bill, it was at one of our Wellness Dinner Seminars. He was an imposing figure. He was well-dressed and looked like someone who took his life and career very seriously. Dan exuded success. And he also spent the entire seminar with his arms crossed looking at us with skepticism.

He was with his wife, and it quickly became apparent their attendance that night was her idea.

A few days later, the couple came in for a consultation. Bill still seemed skeptical and asked a ton of questions. As we talked, it came to light that he was a smart, successful engineer. The couple had built a great life together. Their kids were successful. In every part of their lives, they were thriving.

Well, at least in everything except their health.

When he first came to us, he had a long list of health problems. He was on medications for high blood pressure, high cholesterol, and multiple meds for a severe case of acid reflux.

In this regard, Bill isn't unique. We've had many highly driven, highly successful people come through our programs. They've spent their lives building a legacy, but as with everything in life, it's always at the cost of something.

And most of the time? That cost is their health.

So, Bill and his wife signed up for our Healthful Evolutions program (mostly at her urging)… but there was one condition.

If he didn't see results quickly, he was out. Among other concerns, he hated vegetables and didn't see that changing. His wife could continue, of course, but if he didn't make significant progress toward achieving his health goals, he would quit.

I agreed to his conditions, but I knew he wouldn't just stay in the program… he was going to hit every last health goal he'd set.
Why?
Because people like Bill—people who've spent their lives working hard to get what they want—thrive in an environment where there's a clear path forward and concrete milestones along the way.
And Bill did exactly that.
He followed his program to a tee. He charted his success by tracking three main things: Weight loss, his pant size, and all of his blood work values.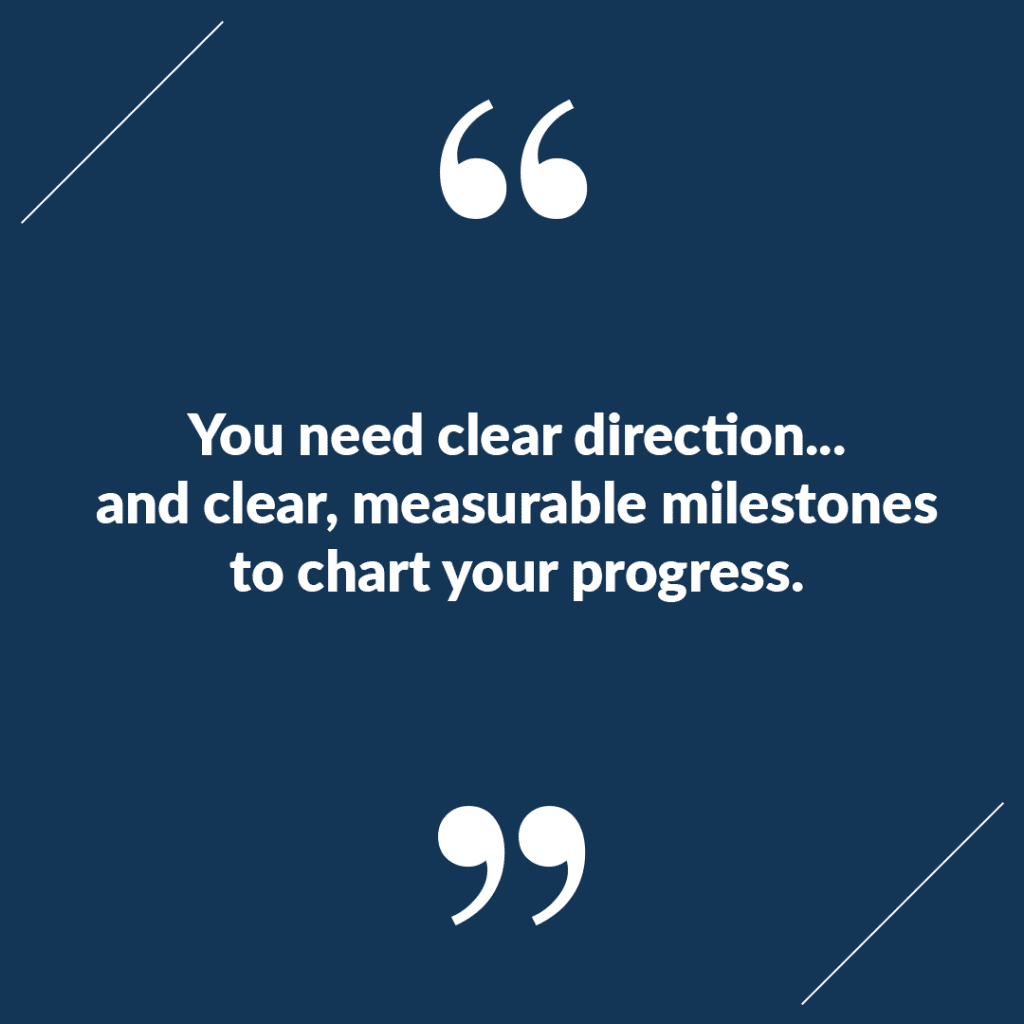 By the end, he'd gotten off of his blood pressure, cholesterol, and acidic reflex meds, lost 30 pounds, and went down two pant sizes.

And now he loves vegetables!

He felt so good that at the end of the program, in fact, that he gave us a video testimonial…. which is a long way from the mega-skeptic he was when he started! (Watch his story here! )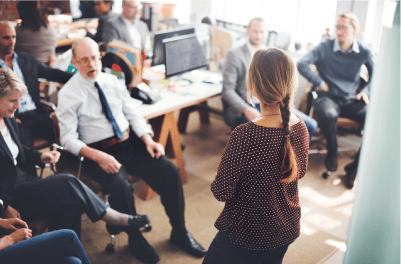 The Executive Health Coaching Program
Out of Bill's success—and that of others like him—we've created a new program: The Executive Health Coaching Program.
It takes the proven processes and strategies that have helped thousands of people regain their health and happiness in our Healthful Evolutions program and tailor-fits it to the fast-paced, high-pressure life that comes with success in the business world.
And that's just one example…
Across the board, the results we've seen have been amazing!
And I am so passionate about The Executive Health Coaching Program because I love helping people get healthy and revolutionize their lives.
As a fellow Type-A personality, I understand that kind of life. You don't have a thousand hours to spend trying to get healthy on your own. You're too busy trying to build an empire, create something of lasting importance, do something amazing with your family… or maybe just planning for the next staff meeting.
I get it.
You need a plan that's customized specifically to the high-pressure, fast-paced life you're living. You need clear direction… and clear, measurable milestones to chart your progress.
That's what this program does: It takes the success you've already achieved in life and leverages it in a way that will get you true, lasting health.
The Bottom Line
So, here's the thing…

The Executive Health Coaching Program works.

It's not easy. It takes work. But if you want to achieve the level of success in your health that you're experiencing in all the other areas of your life, I challenge you to take the next step.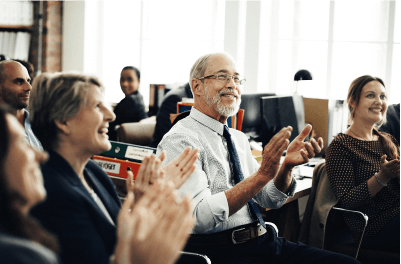 If you're ready to push all in and regain your health, click here set up a free goal-setting session with me.
Want to learn more? Awesome. Read this.