Zucchini Pesto (Dairy Free)
December 8, 2016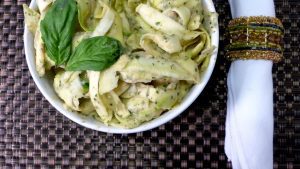 15 Minute Zucchini Pesto (Dairy Free)
Who doesn't love pasta? Why not make a pasta that is delicious AND healthy!
Ingredients:
– 1 cup basil
– 1 garlic clove
– 2 tbsp. nutritional yeast
– Juice 1/2 lemon
– 1 can navy beans/cannellini beans
– 1 tbsp water
– Sea salt to taste (optional)
– 5 zucchinis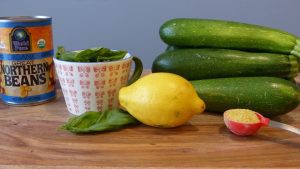 Want more great information about the foundations of a healthy life? Download the first installment of our NEW 7-part eBook series The 7 Habits of Highly Healthful People for FREE right now, right HERE!
Directions:
For Zucchini Noodles
– Spiralize zucchinis
– If you don't have a spiralizer, you can simply use a vegetable peeler (as we did) to create a wide "egg noodle"
– For a softer & warm noodle, place the zucchini "noodles" in hot water for 1-3 minutes before serving with pesto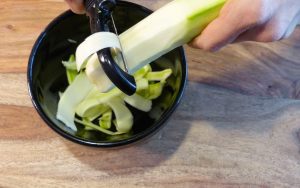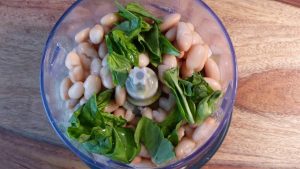 For the pesto:
– Combine basil, garlic, nutritional yeast, lemon, beans, water, and salt in a food processor (a blender would work also)
– Pulse in the food processor to desired texture
– Mix in with zucchini noodles, this dish can be enjoyed cold, or warmed up!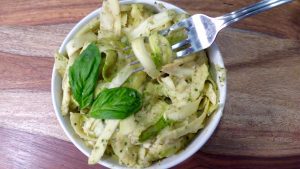 Enjoy!