July 27, 2017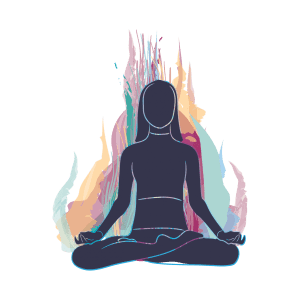 It's always amazing to me to watch a yoga class come in stressed and harried… and then watch them leave an hour later, relaxed, lighter, and happier.

It's also amazing that recent studies have shown that the happiness bump you get from yoga and meditation lasts days… or even week!
And why does it have such a lasting effect?
Because it literally changes the structure of your brain!
Meditation and yoga, though, produce a lasting happiness that's not just emotional. No, it's also physical.

So, if you're feeling down, go do some yoga. Or find someplace peaceful to meditate.

And if you're already pretty happy today, then go do some yoga or meditate, and ride that wave of happiness for months into the future!
---
To be happy, you need to be healthy. Download our free step-by-step guide to getting healthy… and staying that way! Click to download The 7 Habits of Highly Healthful People NOW!