How the Executive Health Coaching Program Works
March 22, 2018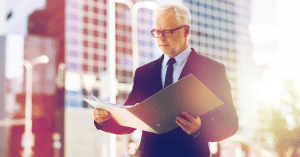 Here at the Wellness Training Institute, we're incredibly excited about the recent launch of our Executive Health Coaching Program.

Like our other programs, it's designed to guide you step-by-step, no matter how dire your health situation might be, through the process of reversing and preventing lifestyle diseases and building the necessary habits to create lasting health.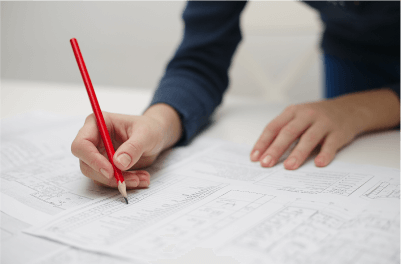 Unlike our other programs, though, the Executive Health Coaching Program is tailored specifically for the fast-paced, high-pressure lives of leaders operating at the top tiers of their particular industries.
We've helped many of these leaders through our other programs, so we understand their unique situations. But we also realized that we needed to create a program that took our tried and true processes used in our other programs to the next level.
(For more on the story of how this program came about, click here.)
So, Here's how it works.
If you've achieved massive success in every area of your life except your health, and you're ready to make the change, click here to watch a short video and register for your 30-minute Goal-Planning Session.

During this session, we'll get to know each other, discover what your health goals are, and see if we're a good fit. We never make promises we can't keep, so this last section of the call is very important.

If we are a good fit—and you're ready for the challenge—we'll tailor a custom plan that ensures you'll have a clear path forward toward accomplishing your goals.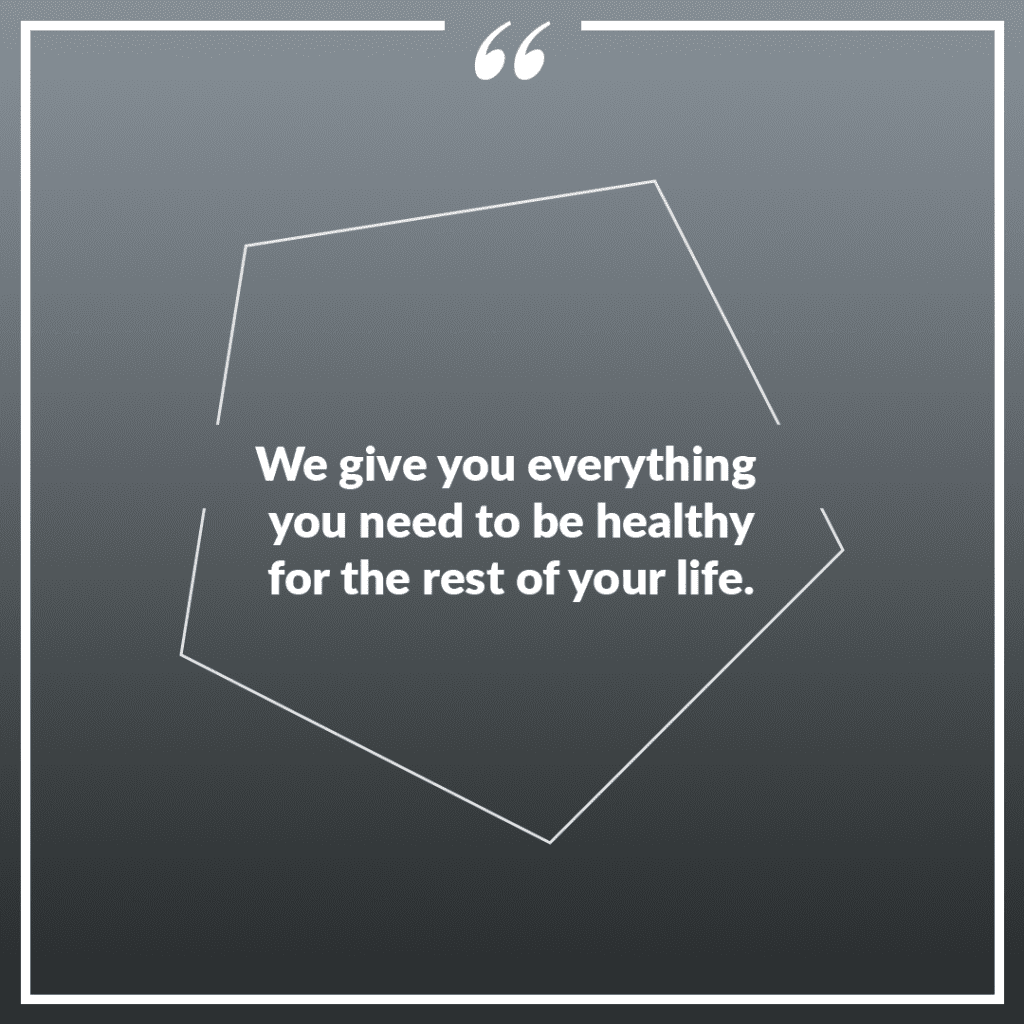 Each person is different, so each plan will be unique, but each plan will address the five pillars of health: Nutrition, fitness, detoxification, hormone testing, and stress reduction with an emphasis on the nervous system.
From there, we'll guide you through the entire program—which generally runs for six to nine months. How that interaction happens is going to depend on your specific situation. Whatever you need, we'll ensure you get it. We can work toward your goals in person, or we can do it remotely by means of our virtual training sessions.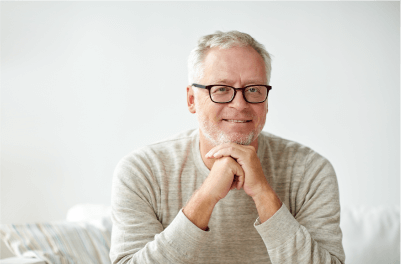 Amazing Results
We've seen massive success with this program already, and we're excited to continue to help successful leaders hit—and even exceed!—their health goals. I can't guarantee your success—you have to do the work—but I can promise one thing: our whole team will walk with you through the entire process. We're dedicated to being available at any time, for any reason.
Our goal is to give you the tools to take back your health not just in the short term, but instead for the rest of your life. Through the Executive Health Coaching Program, you'll walk away with everything you need to be healthy for the rest of your life.

So, if you're ready for the challenge, click here to register for your free 30-minute Goal-Setting Session and take that first step in regaining your health and living your best life!