Vegan Thousand Island Dressing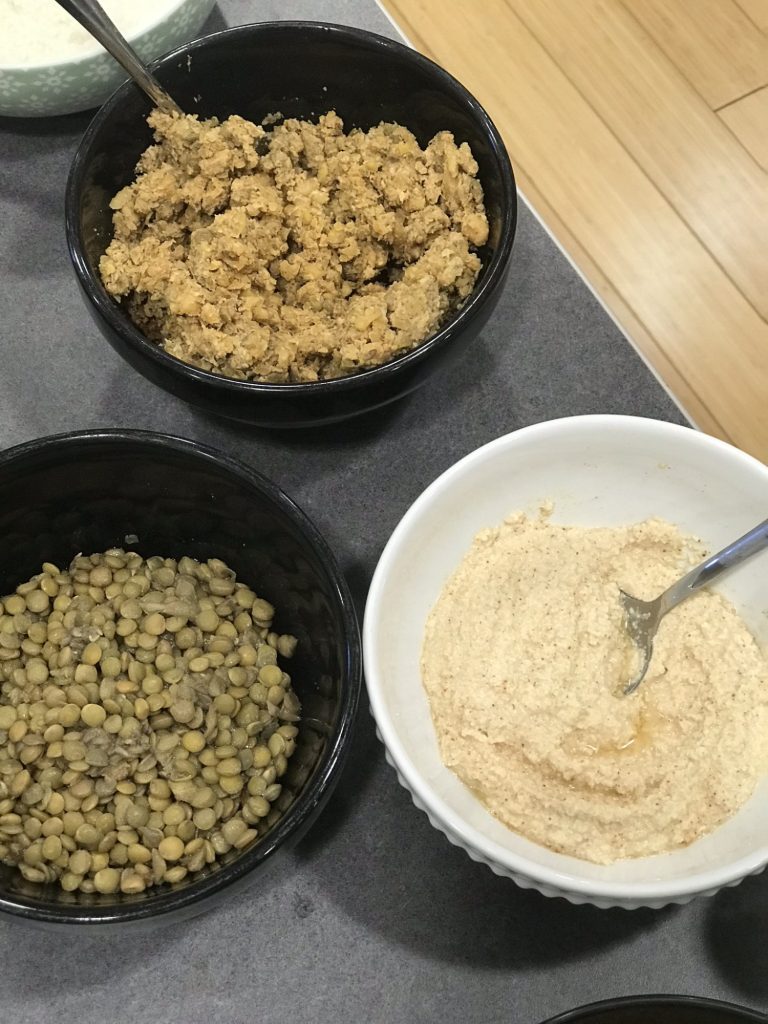 It is hard to find a dressing in the store that is dairy free, oil free, and sugar free. SO, make your own 🙂
We love our Cashew Sour Cream and in this recipe we start with that and add some spices.
This is paired great with tempeh.
Ingredients:
Cashew Sour Cream (Click link for recipe)
Onion Powder
Paprika
Directions:
Blend all of the ingredients for Cashew Sour Cream and then simply just add Onion Powder and Paprika!