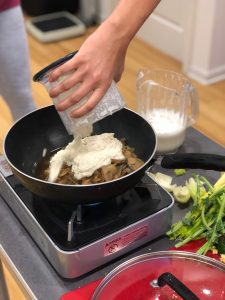 This recipe is super quick and easy, and it uses only 4 ingredients. Simply collect the ingredients and add to any high-speed blender and it's as easy as that!
Ingredients:
1 ½ cups cashews
Lemon juice of 1/2 a lemon
¾ cup water
2 garlic cloves
Directions:
1) Soak cashews overnight or 6-8 hours in filtered water
2) Drain water
3) Add cashews, lemon juice, water, garlic in a blender and blend until creamy!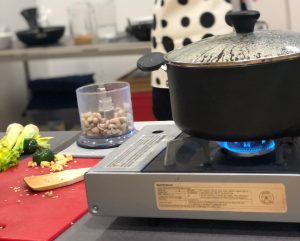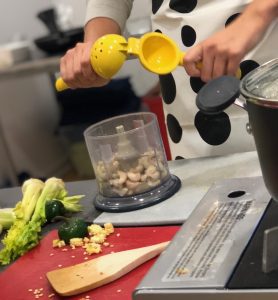 We added this cashew cream sauce into our Vegan Cream of Mushroom soup to add some additional texture, creaminess, and flavor!